Docapost / le bulletin en ligne
Docapost, a subsidiary of the French postal service (La Poste) for numeric services, asked me to create this animation to show their latest product, the online pay sheet. Voice Actor : Matthieu Dahan. Docapost, la filiale de La Poste pour les solutions numériques, a fait appel à moi pour présenter un de ses derniers produits : le bulletin de paie en ligne à destination des ressources humaines.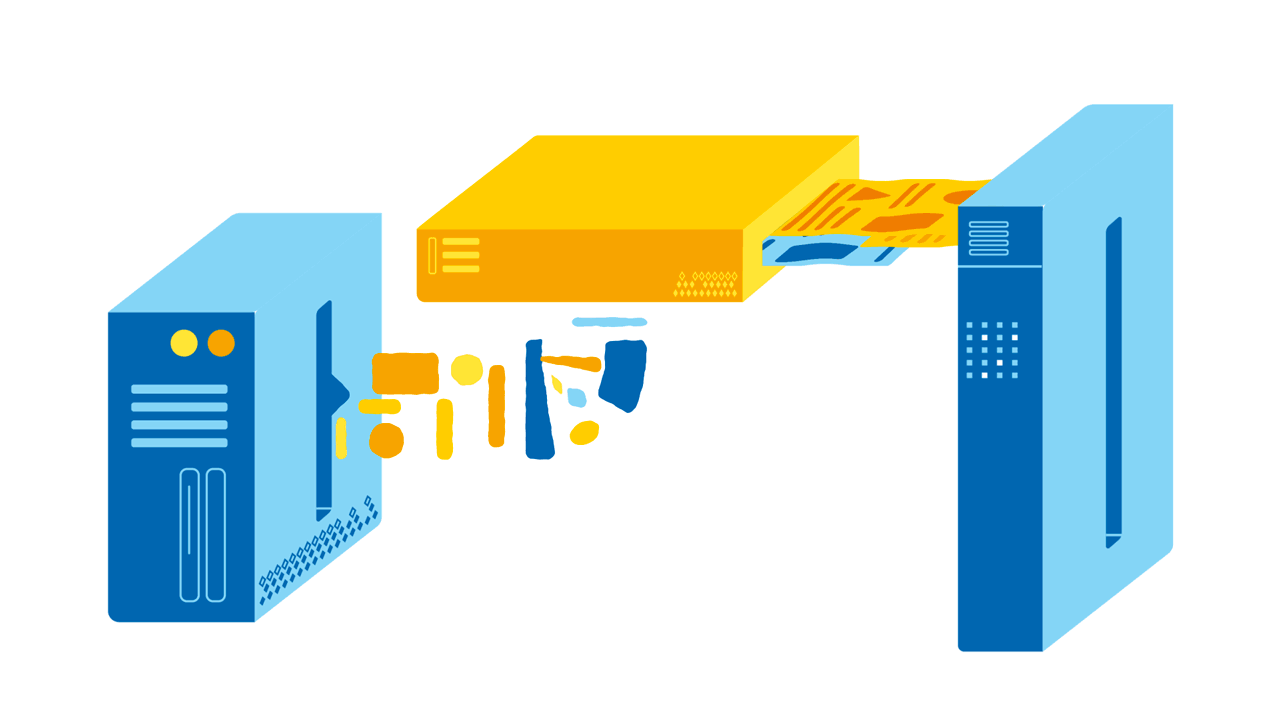 More Brice Boisset down here.